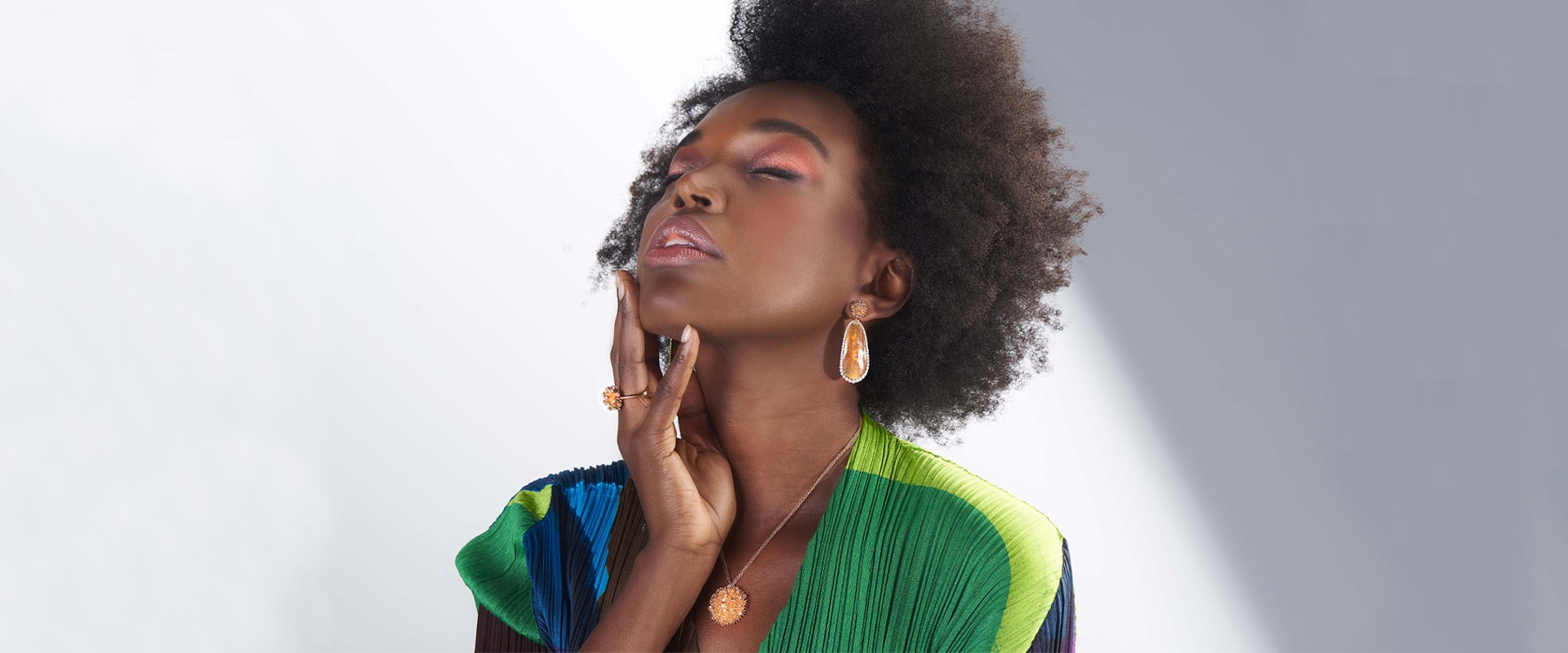 Daverio1933 jewels, always designed with the spirit of the brand, unique jewels made with art and passion.
The jewels of the Ricci collection, made with an innovative and unconventional style, are the antithesis of the affected jewel. Produced in gold and brilliants or with fancy color diamonds.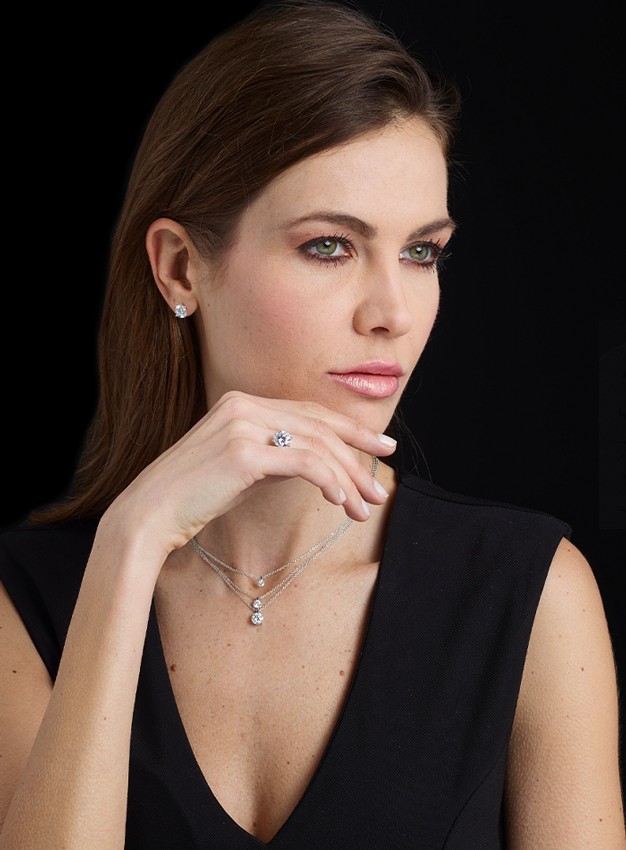 To offer the maximum guarantee of quality, the gems we market are accompanied by the most prestigious international certificates. The italian jewellery designers and gemologists of the brand work one on one with the client both in the jewellery shop in Bergamo and online. You can request an appointment on our website to start designing with us.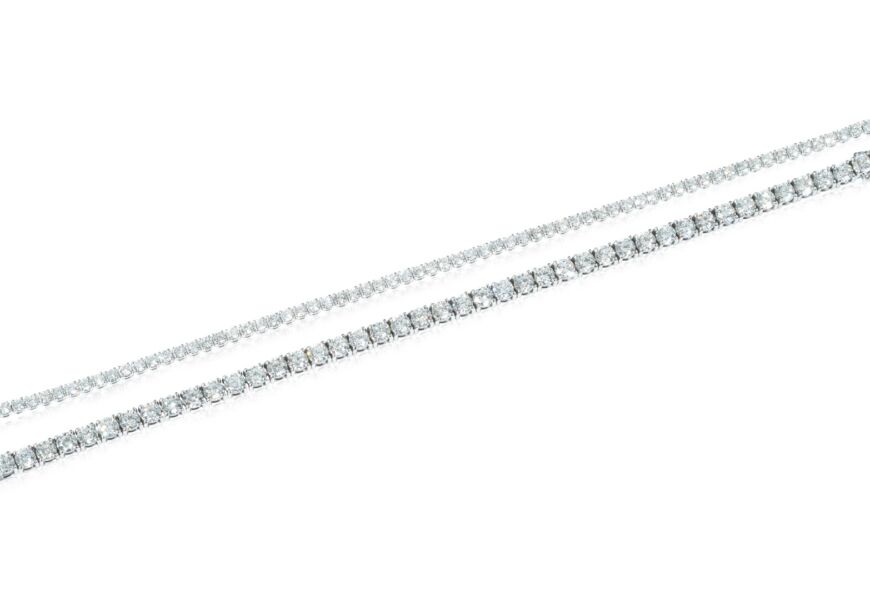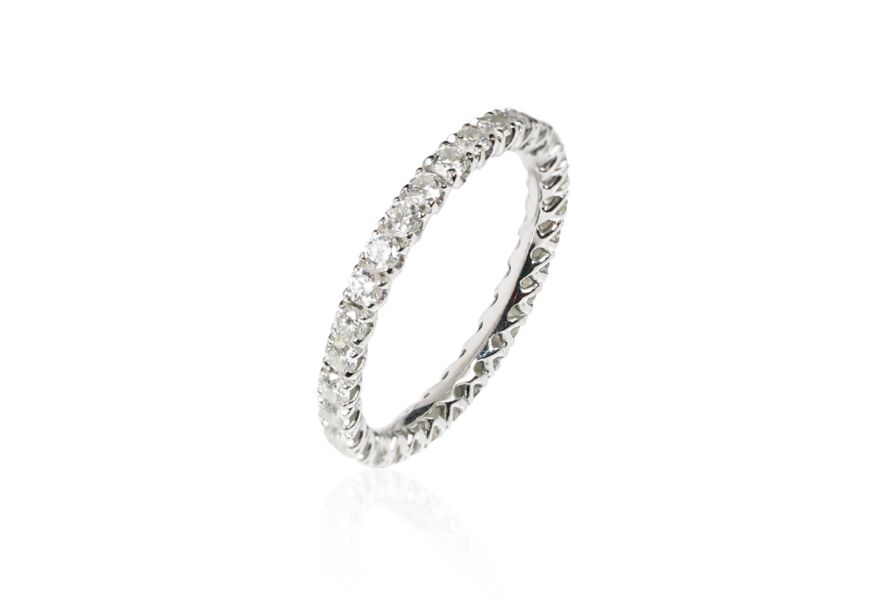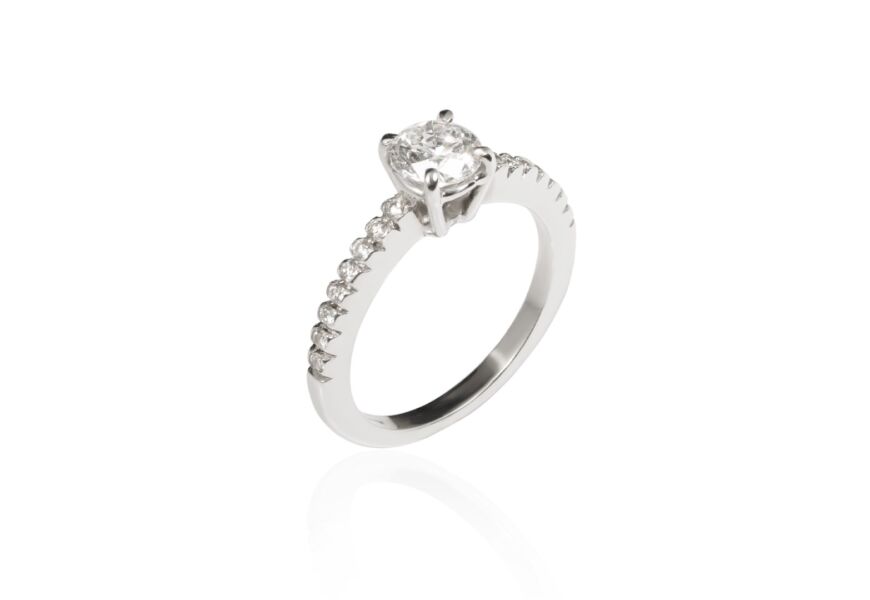 The subtlest soul of the collection is the reflection on originality and timelessness, in which the jewel has cleared every rule and the creation is transmitted in a distillation of author's miniatures. Matter as composition. Sense and body reveal an arrangement played on the delicacy of the diamonds and the evocative power expressed by the colors of the gems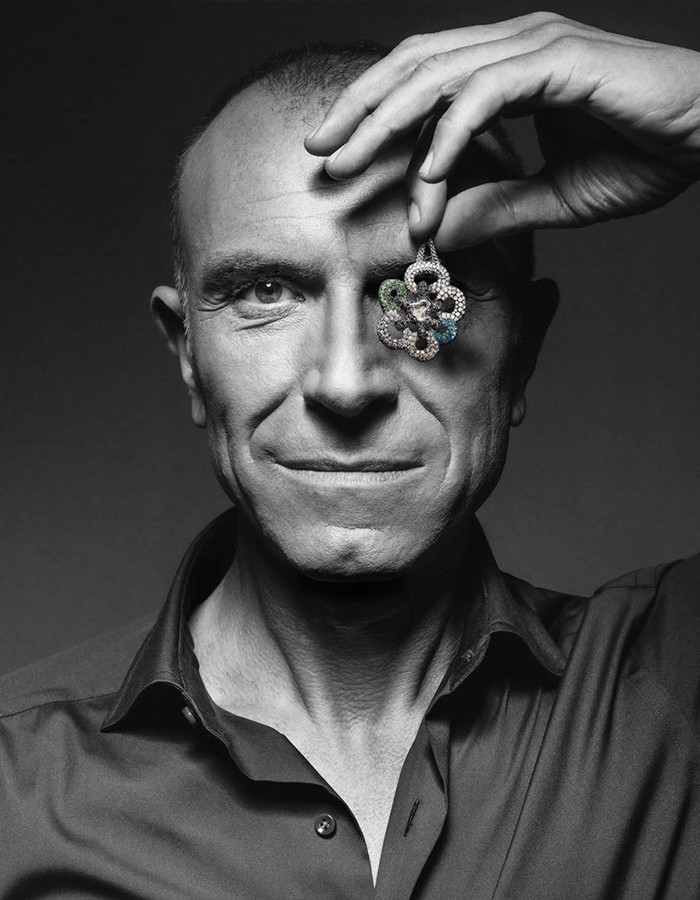 Everything begins, with a pencil stroke, a sign that takes shape like a sculpture and that, through an inspired and passionate manual skill, shapes unique jewels. Each step is a ritual, each gesture is the legacy of an ancient wisdom, a spark that comes to life and transforms every single precious item into a work of art.
The creative legacy and the family sculptural tradition are the soul of the brand. Always innovative jewels, a goldsmith's art expression of passionate work.
ForEverHug me, a collection that represents a symbolic embrace that recurs in every jewel and transmits the strong emotionality of these works.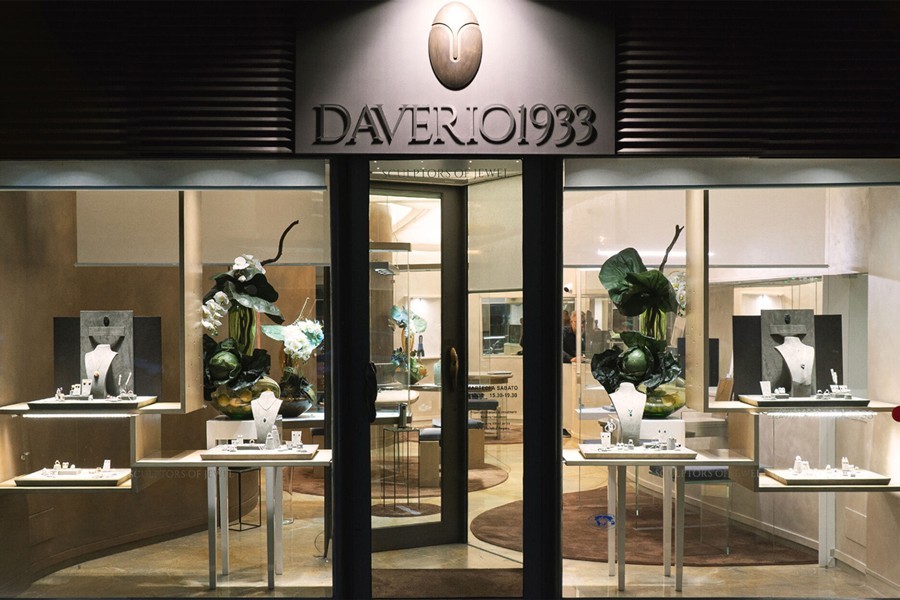 Discover Daverio1933 jewels in the jewelry shop windows in Bergamo and on our online shop.