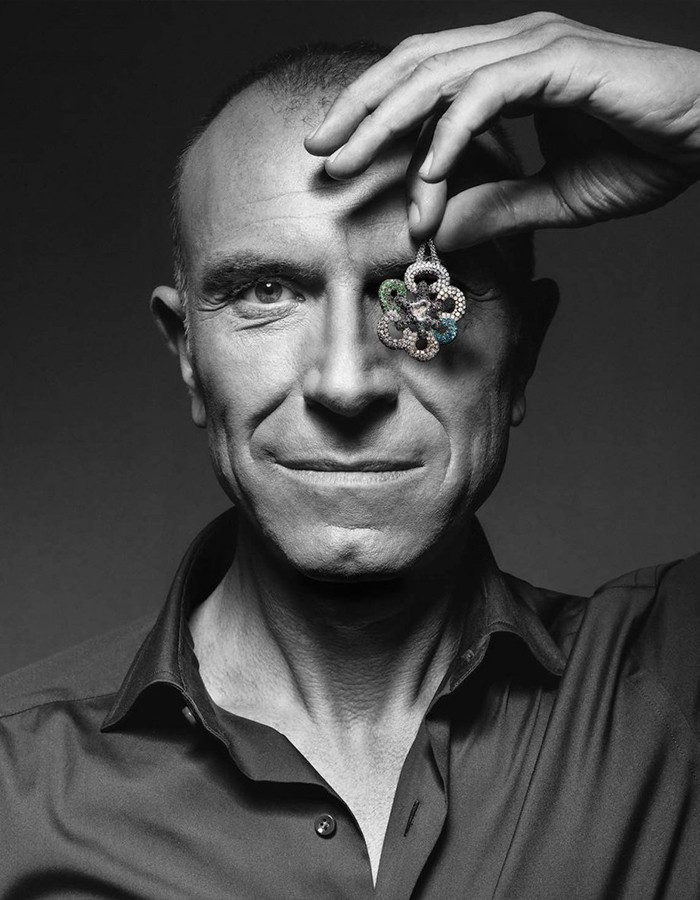 Everything begins, with a pencil stroke, a sign that takes shape like a sculpture and that, through an inspired and passionate manual skill, shapes unique jewels. Every step is a ritual, every little gesture is the legacy of an ancient wisdom, a spark that slowly comes to life and transforms every single precious item into a real work of art.
A precise aesthetic philosophy underlines the particularity of the brand
DAVERIO 1933, focuses on the creation of unique and personalized jewelry,
modeled on the body like a sculpture and which, like this one, represent
a unique facet of reality.
DAVERIO1933 jewelry in Bergamo is a space dedicated to the goldsmith's art. We design jewelry collections with diamonds and precious stones that we make in our laboratory, following a very accurate processing according to the best tradition of made in Italy jewelry.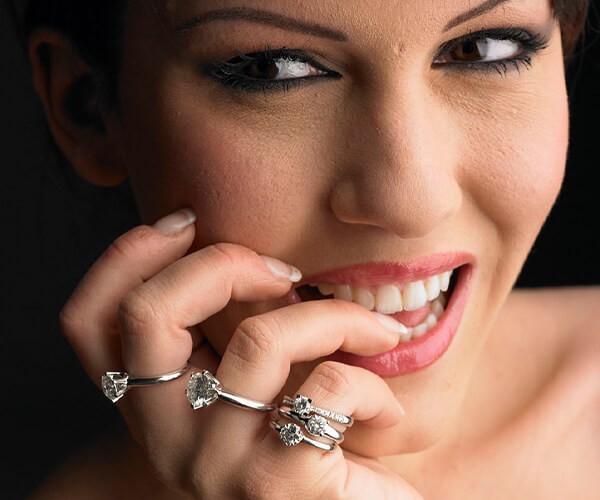 Classic diamond jewels, from solitaire rings to tennis and light points. Jewels created entirely Made in Italy by the brand, available in DAVERIO1933 jewelry in Bergamo and on request online.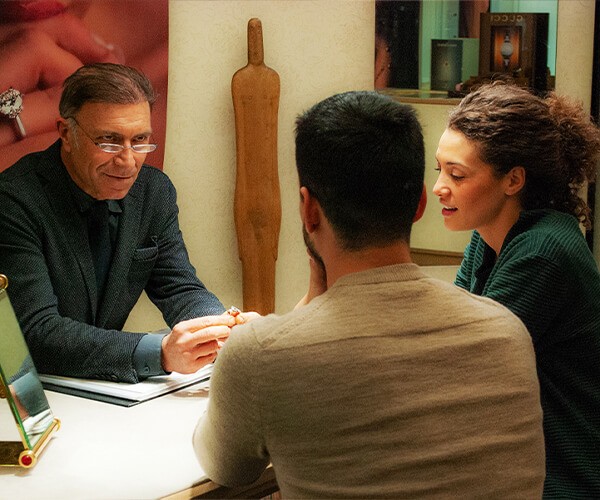 The jewel designers of the Italian brand combine their originality with your wishes to create unique and personalized jewels.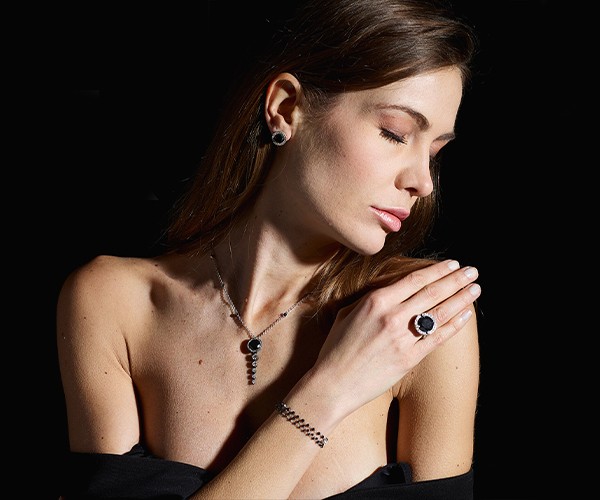 The essence of the collection is to create chromatic contrast through the purity of the absolute black of the diamond and the sparkle given off by the diamonds.